Fraternity Blazers and Sweaters
If your greek fraternal organization wears fraternity blazers with your custom embroidered crest call Build-A-Blazer. We can create an online company store for your frat blazers and sweaters so that every brother in every chapter throughout the nation can order exactly the same fraternity blazer with exactly the same embroidery. We are the greek apparell specialists.
We already have many of the national fraternity crests set-up and ready to embroider. If you don't see your embroidered logo, just order at least 10 blazers or sweaters and we will set up your logo for FREE.
Add your logo to our ready to embroider fraternity crests. No Set Up Cost,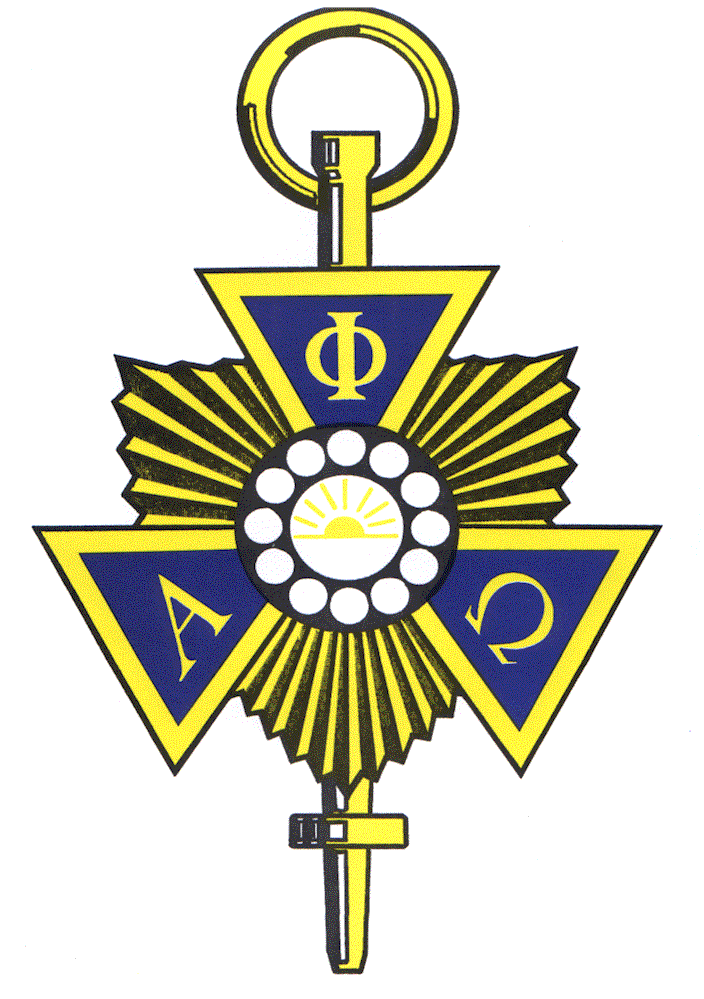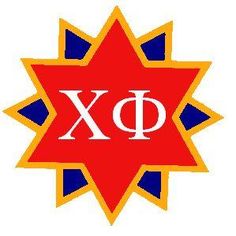 Alpha Phi Omega Chi Phi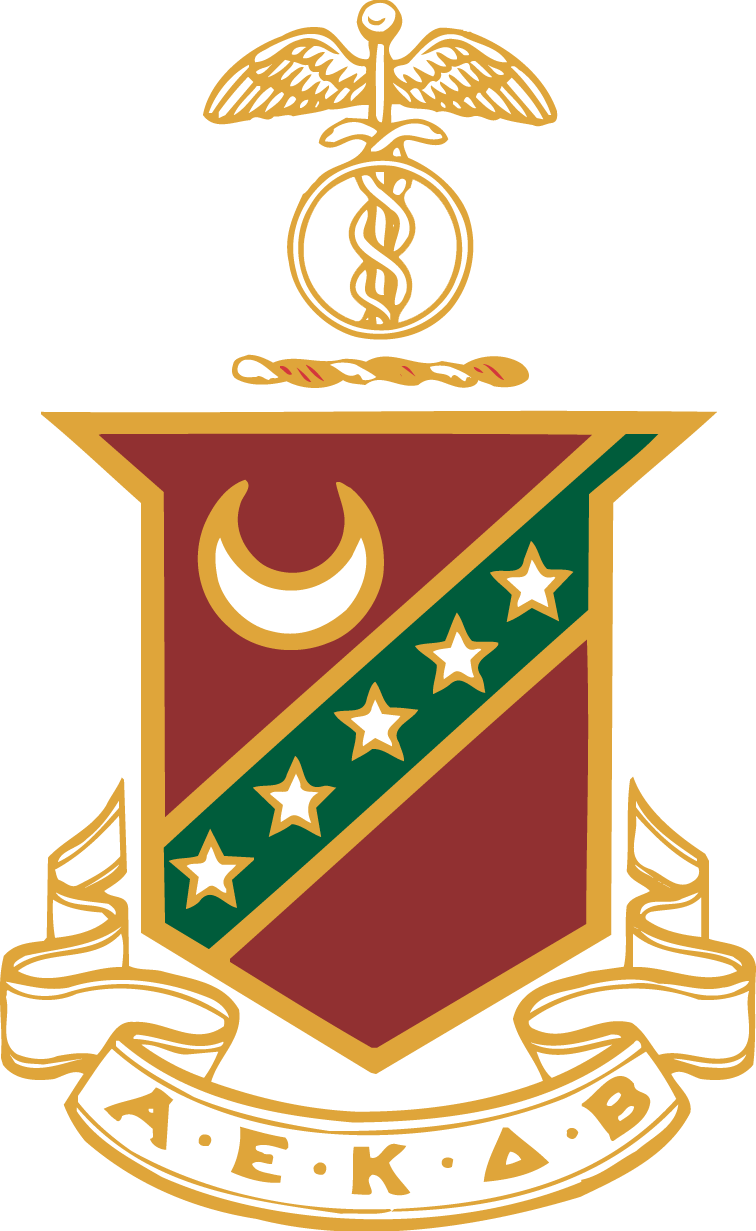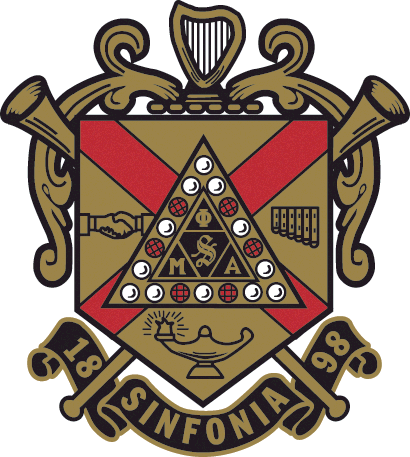 Kappa Sigma Phi Mu Alpha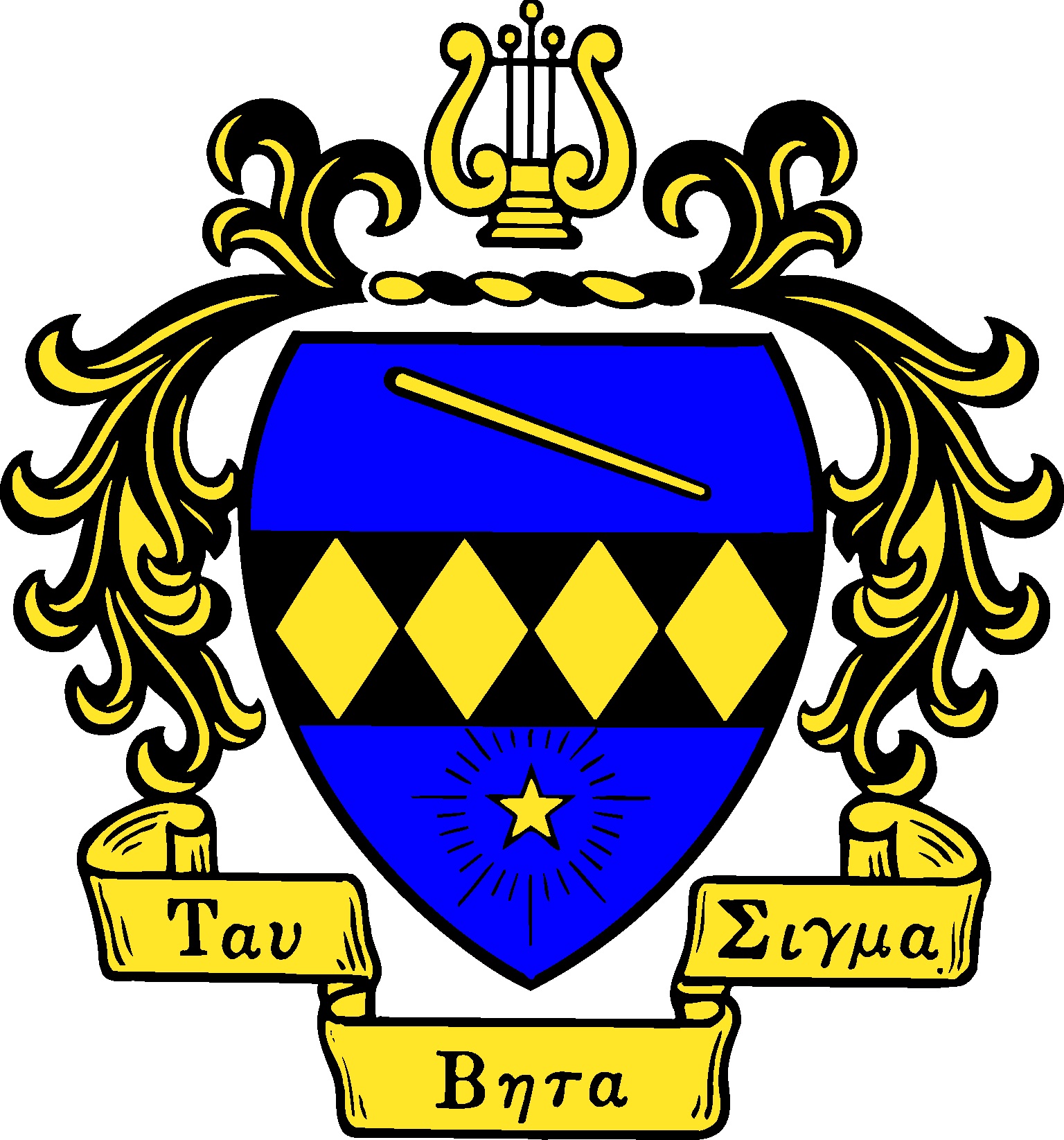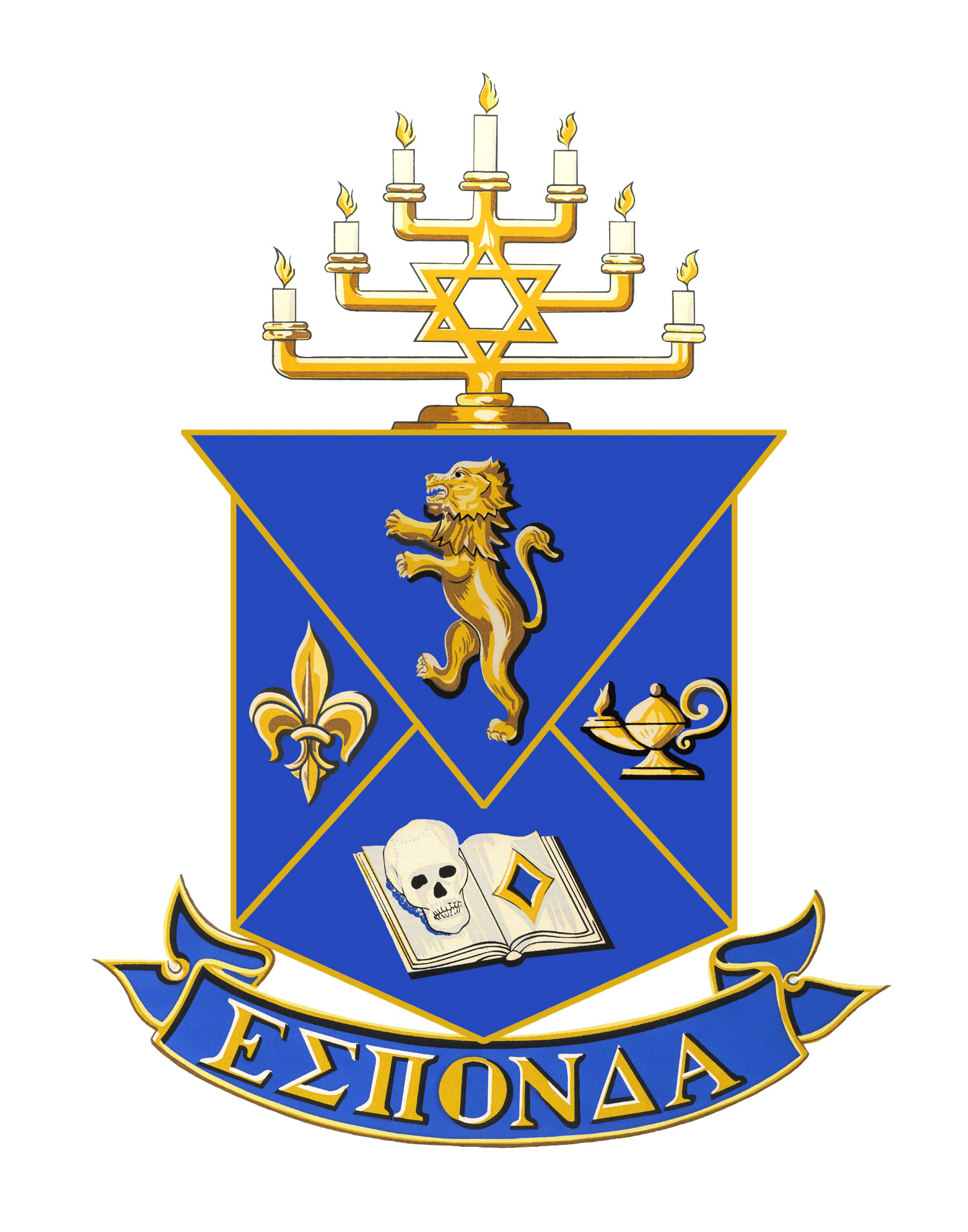 Tau Beta Sigma Alpha Epsilon Pi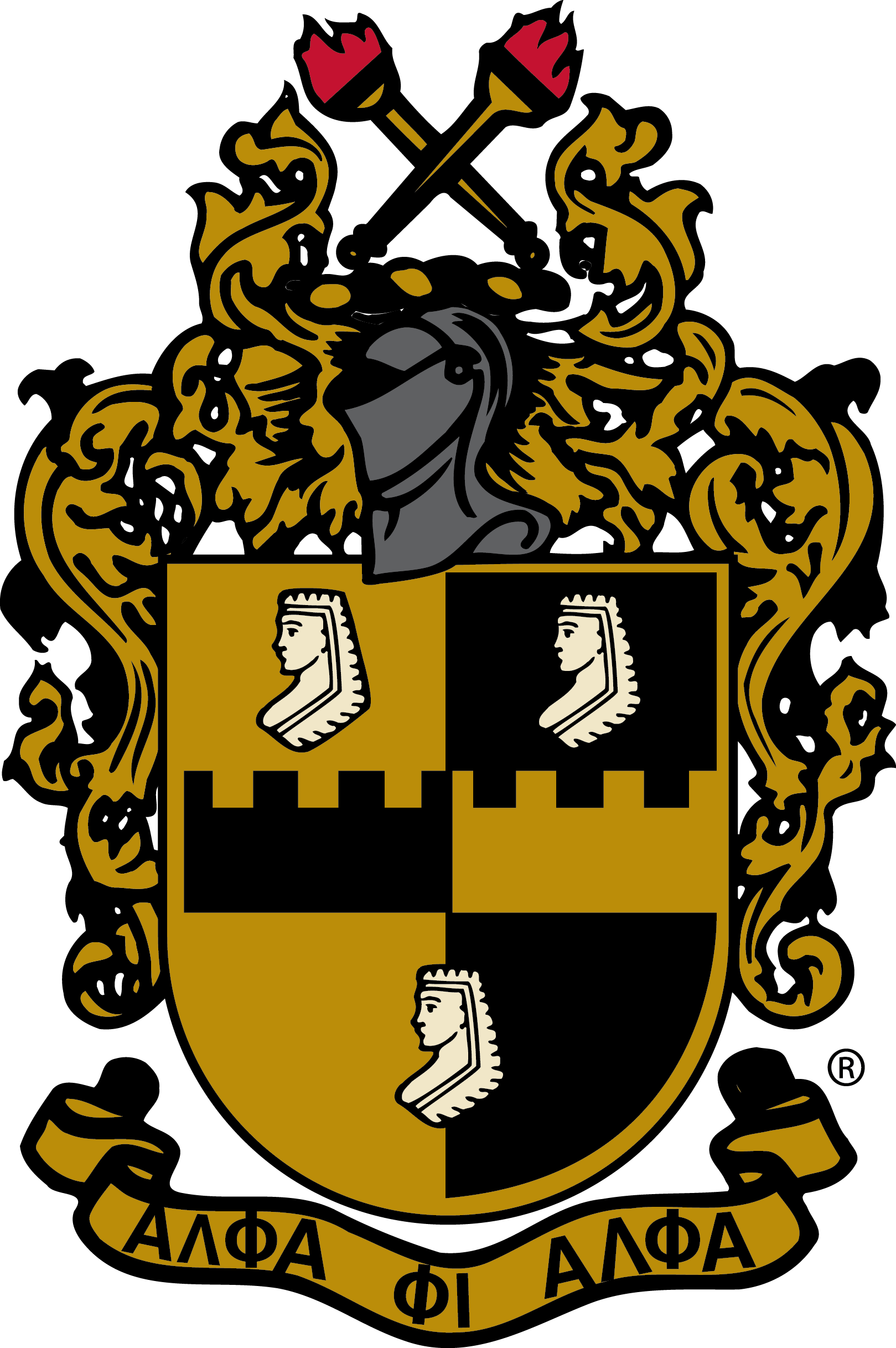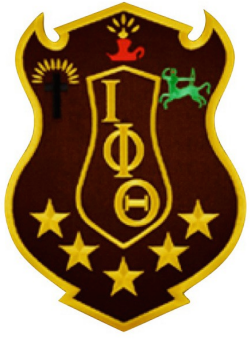 Alpha Phi Alpha Lota Phi Theta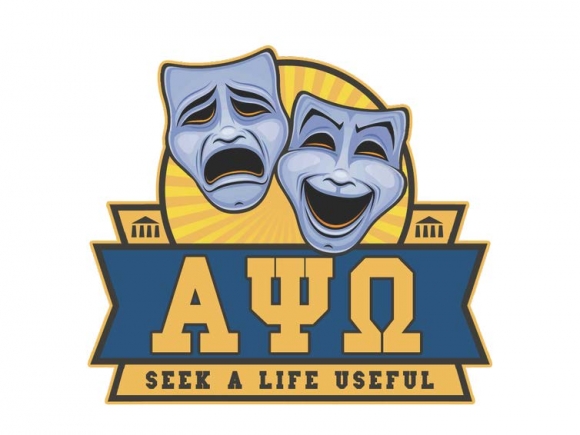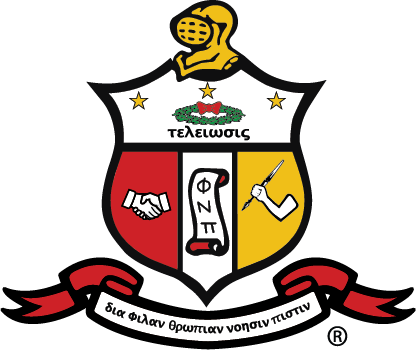 Alpha Psi Omega Kappa Alpha Psi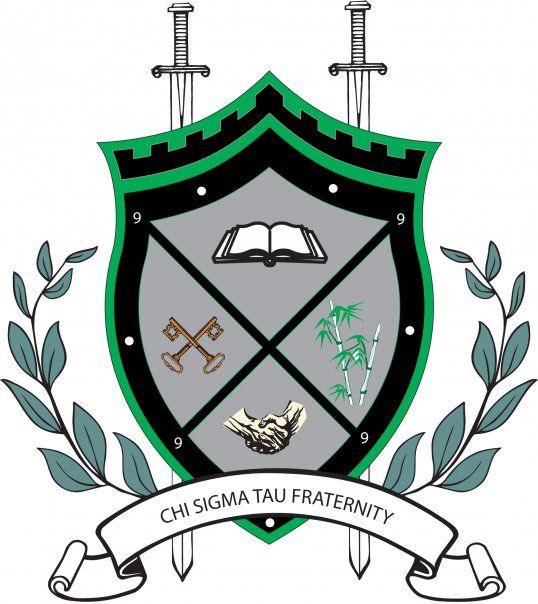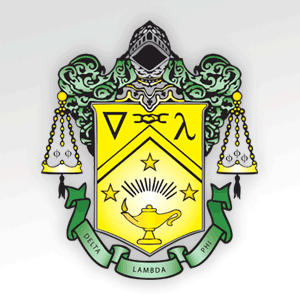 Chi Sigma Tau Delta Lambda Phi

Delta Sigma Pi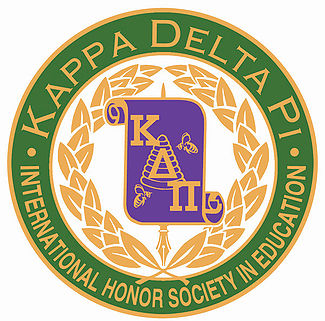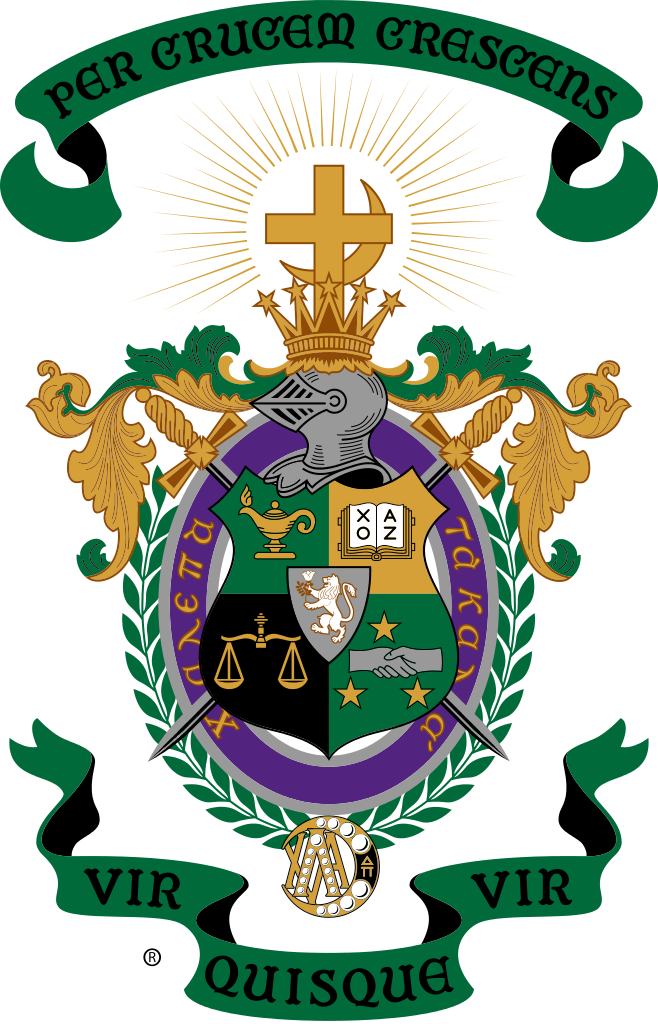 Kappa Delta Pi Lambda Chi Alpha